Blue Gum Fines – Currently Unavailable.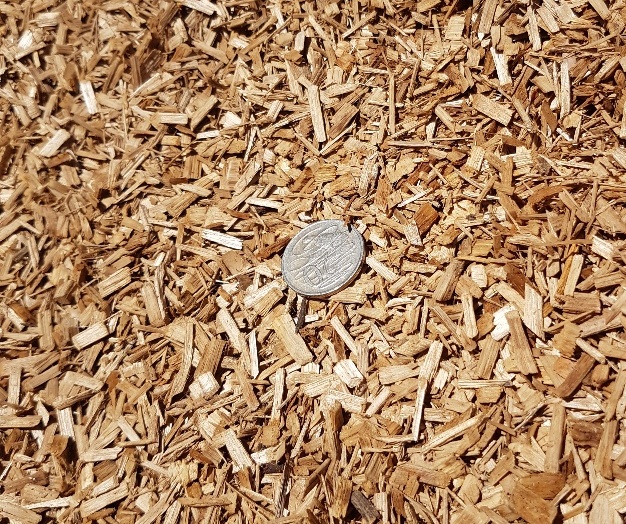 This is a light brown colored product with a coarse consistency, looks like a fine chip.
A popular option for horse arenas can be used for stables/bedding and cat litter trays.
The current stock is a coarser consistency with minimal dust. May suit stables where a free draining product is required.
The product is currently unavailable