Blue Gum Fines –

Limited Availability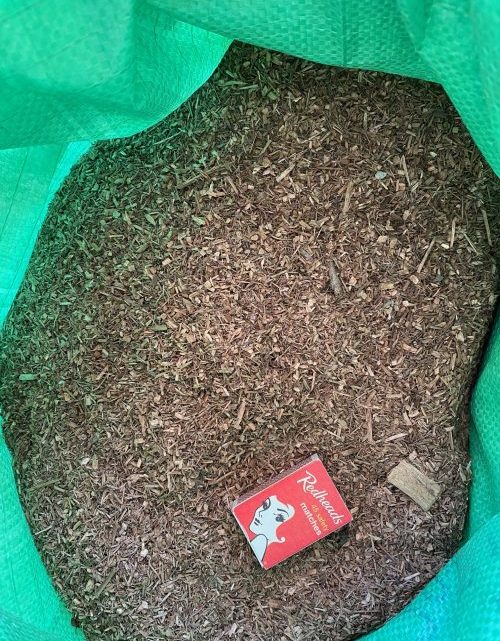 Coarse sawdust, grayish/ brown colour.
Lose filled, approximately 65 liters per bag. Very absorbent.
Cost-effective option for horses. Good for cat litter trays as tends to clump and do not spread as much as pine products do.
Can be WET during the winter months.
Current Stock is a finer consistency, popular for stables.