Category:
Playground Softfall Range
"Softfall" does not refer to how soft a product is underfoot, it is tested to Australian Standards and aims to reduce the risk of life-threatening types of injuries. We are always willing to meet with you at our site to show you the options, we can give you a sample to take back to your client, school or daycare center to discuss and try. Or, if you are looking for retail purchase for your own backyard, bring your child to visit us and try what it is like for yourself.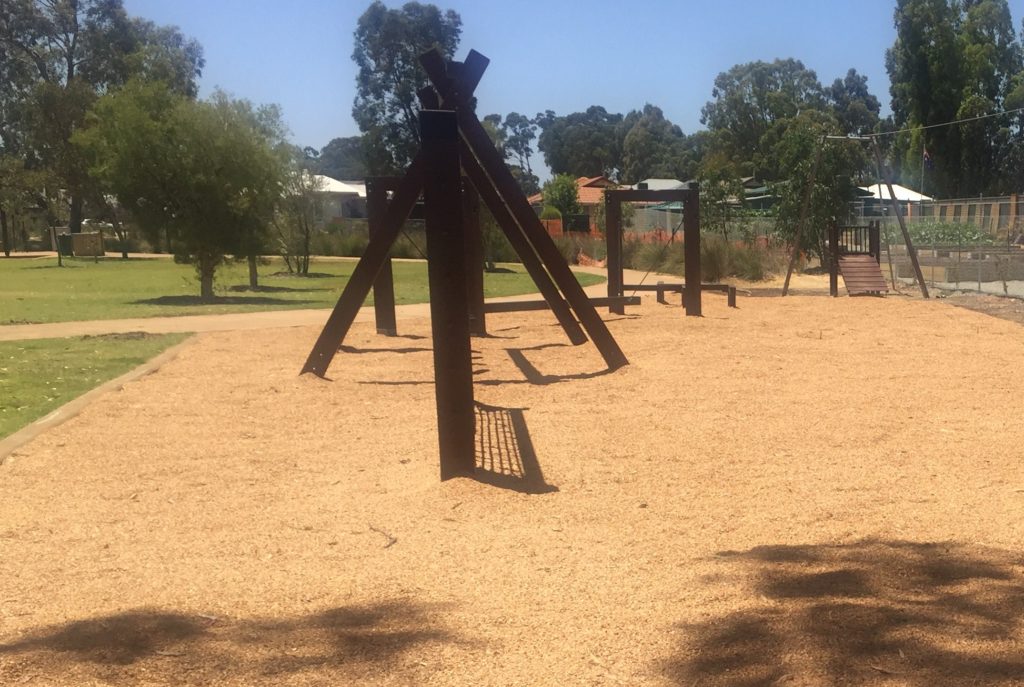 Softfall Pine Bark is in very short supply, we will make the Crushed Softfall Chip to order and can supply in quantities suitable for schools, POS playgrounds and day care centres.
Product options are –
Crushed Softfall Chip (Red Gum)